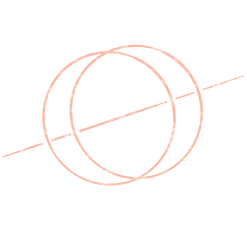 About
Shyloom is a composer, producer, and songwriter currently based in Seattle, WA. His music is all about the power of self-expression and connecting with others, fostering a sound that blurs the lines between a wide range of genres and ideas, including orchestral soundtracks, electronic music, and ambient music.
His music channels the immediacy of electronic music, with the deeper sonic explorations of various textures and ambiances and the depth of sound that you would expect from a cinematic score. Shyloom's music is notable for its heartfelt, emotional approach to composing, as well as the intriguing combination of orchestral instruments with synth-based soundscapes and other experimental sounds with a lot of attitude and personality. Many of his songs have been featured in Black Panther: Wakanda Forever trailer, The King's Man Trailer, Netflix, HBO MAX, NBA, etc. He collaborated with Rance 1500 for the 2022-2023 LA Clippers player intro music.
Resurgence: Live Show was Shyloom's debut concert which is a multi-media performance at Barbro Osher Hall in San Francisco featuring an ensemble of 6 string players, 4 brass players, 3 drummers, and a special guest vocalist Lloren. He produced his own lighting design and included projection mapping with visuals from collaborator George Cory Todd.
Contact
All Inquiries: shyloommusic (at) gmail.com